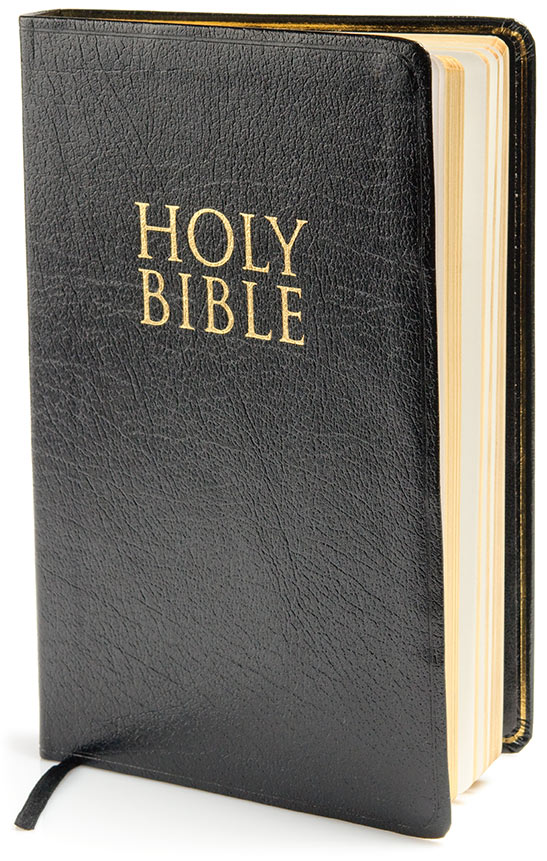 What is Discipleship?
The Baptized Children of God, sustained by Word and Sacrament, together being led by Jesus to the cross, through the empty tomb, and out into the world to love others, care for creation, and share the Gospel with all people as they faithfully fulfill their various vocations in life.
Discipleship is not a program for our students. It's something we live out with each other—staff, students, families, and the greater Church—so that the world might see the love of God manifested in Christ and flowing through us.
We do this at Immanuel Lutheran School in many ways:
Developmentally appropriate chapel services held weekly
Opportunities for students to participate in worship services
Frequent classroom visits from pastors and other ministry staff
Daily classroom prayers, religion classes, and memory work
Early morning teacher devotions
Baptism Birthday celebrations
Scripture included in morning announcements
Family devotions in school newsletter
Support the whole child through exceptional curriculum, materials, strategies and extracurriculars
Provide students and families the opportunities to serve at Immanuel and in the community